Equipped with the latest security systems for permanent operation.
Even after combining the shaft conversion with the driving of the EV-1 and EV-2 exploration sections of the "Glubokaya" mine, we managed to complete the work on laying more than 4 km of dispatching and communication cables ahead of schedule. Thus, the shaft WS-10 will be equipped with the most modern security systems for permanent operation.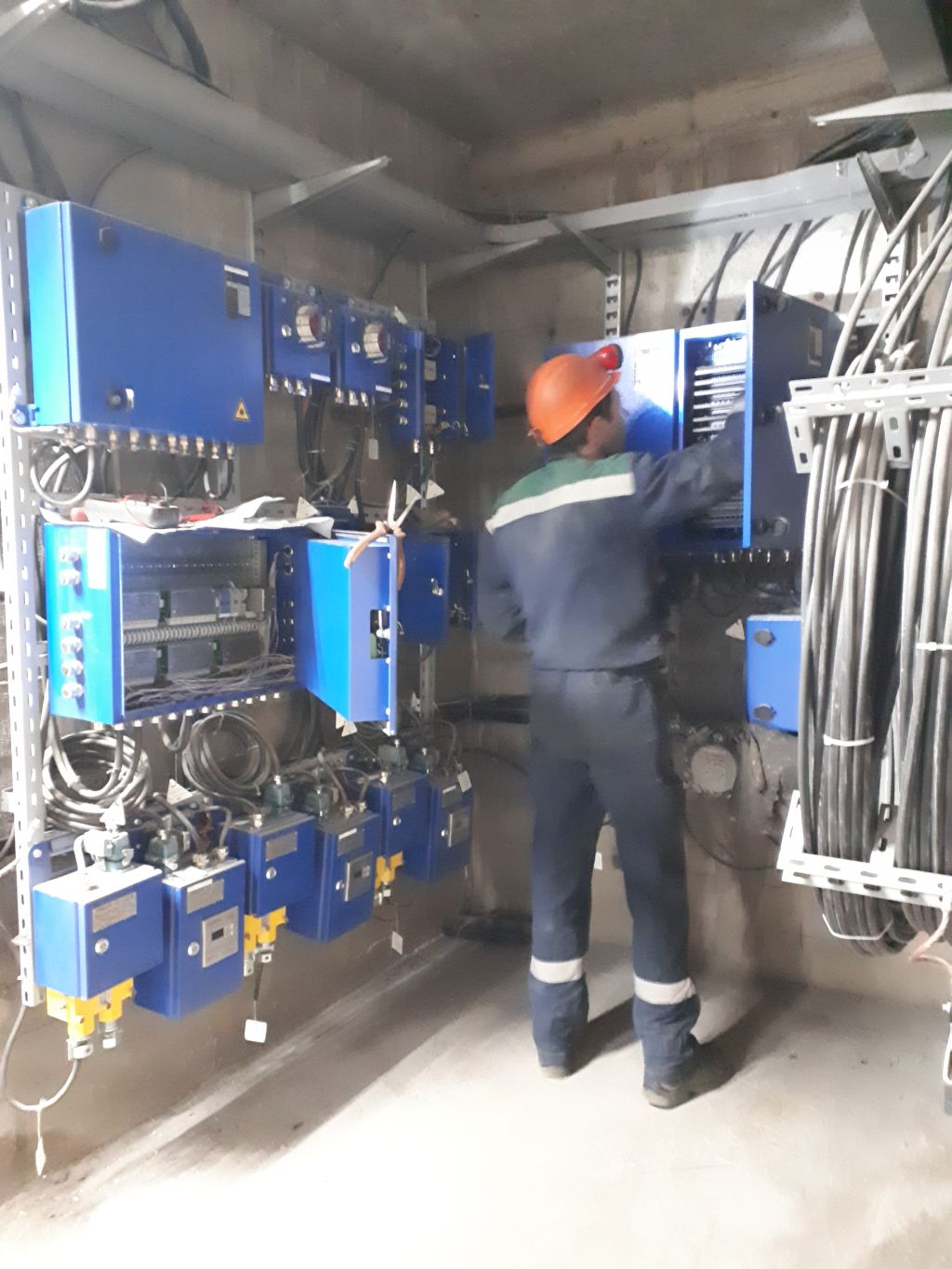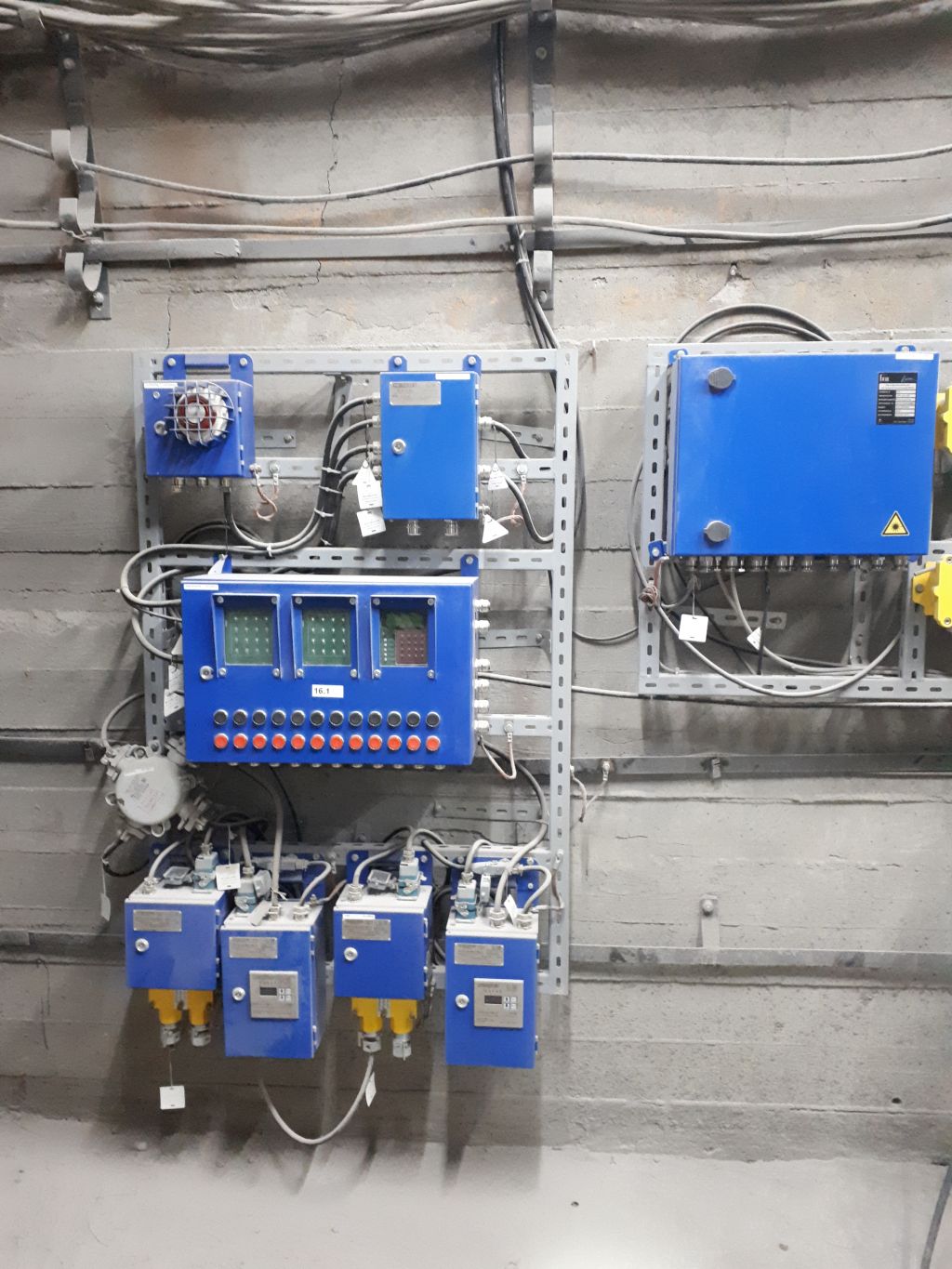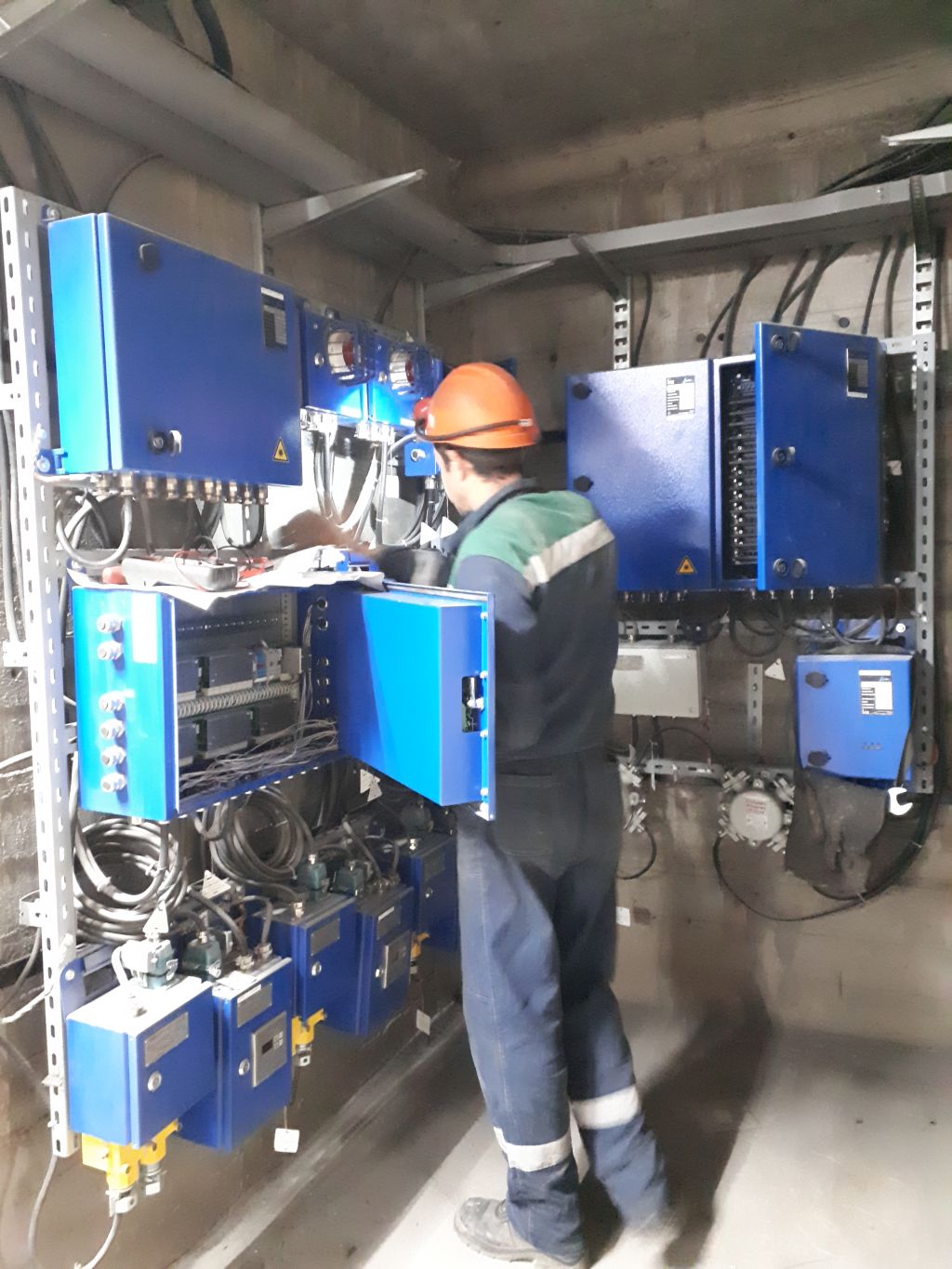 Due to the current travel restrictions owing to COVID-19, our specialists at THYSSEN SCHACHTBAU GMBH set up a means of communication which enabled the shaft telephone system to be commissioned remotely. The experience gained here can contribute to carrying out such work remotely controlled in the future without being personally present at the construction site.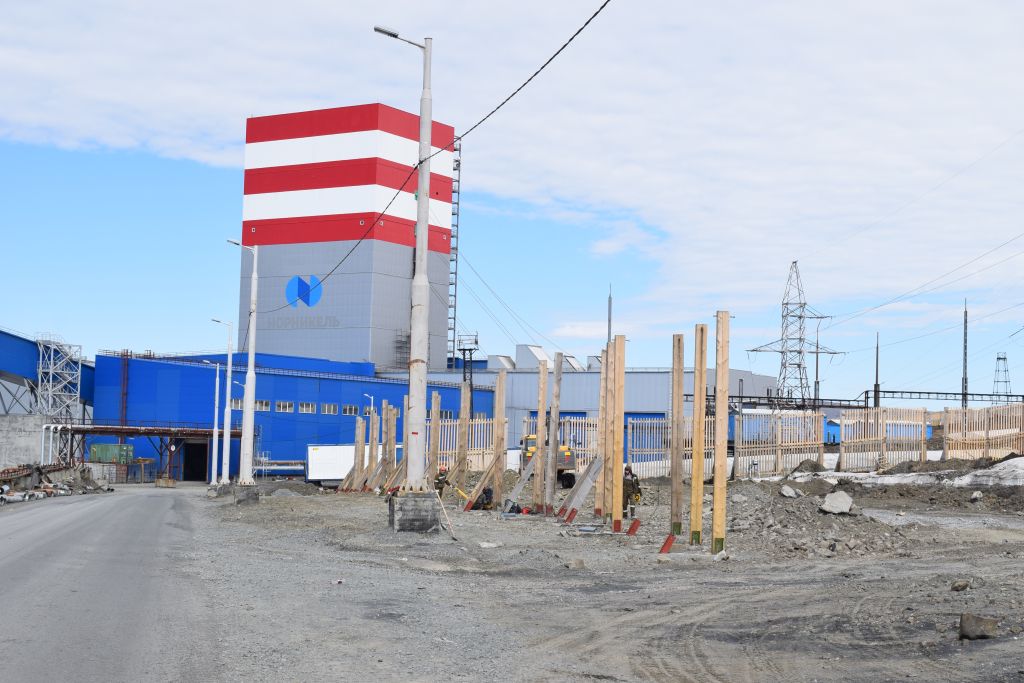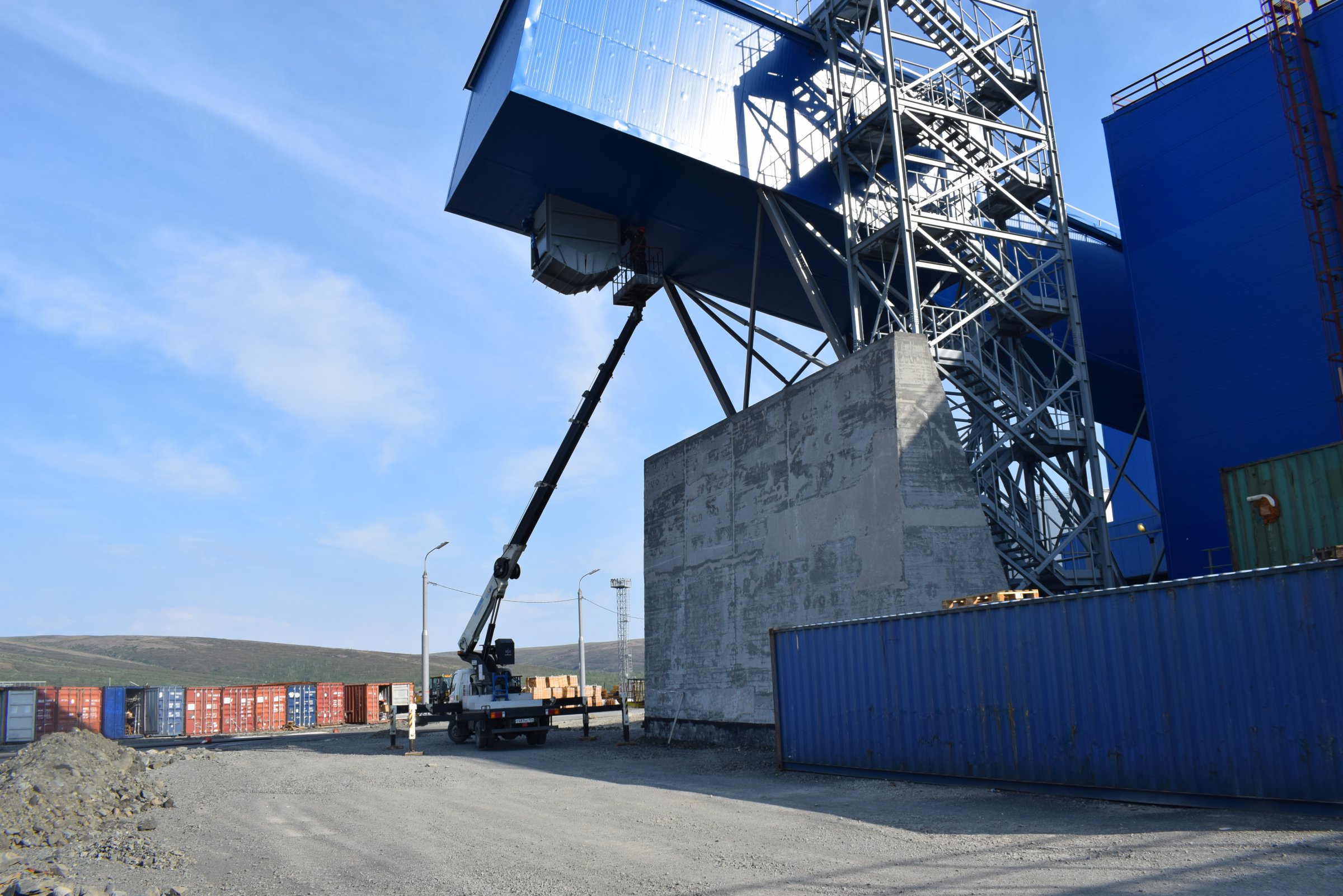 Thanks to the optimization of the application of the fire protection coating on the steel structures of the elevator shaft in the pit frame, the specialists of the construction and assembly department were able to start the assembly work of the elevator shaft ahead of schedule.
In view of the fact that this work is critical for the project, maintaining the current speed for the next few months remains one of the main tasks of THYSSEN SCHACHTBAU GMBH in the WS-10 project.