Main production shaft at the Norilsk Nickel mine is about to be commissioned.

At the SKS-1 construction site, asphalting of the internal traffic routes is in full swing. The concrete curbs are being put in place, branches and foundations for the entrances to the operational buildings are being set up. The industrial area around SKS-1 is getting its final look.
Our company has been striving towards this momentous day for years. There are literally only a few steps left until the complete fulfilment of the contract in the main production shaft SKS-1. The work is carried out strictly within the agreed deadlines and with consistently high quality.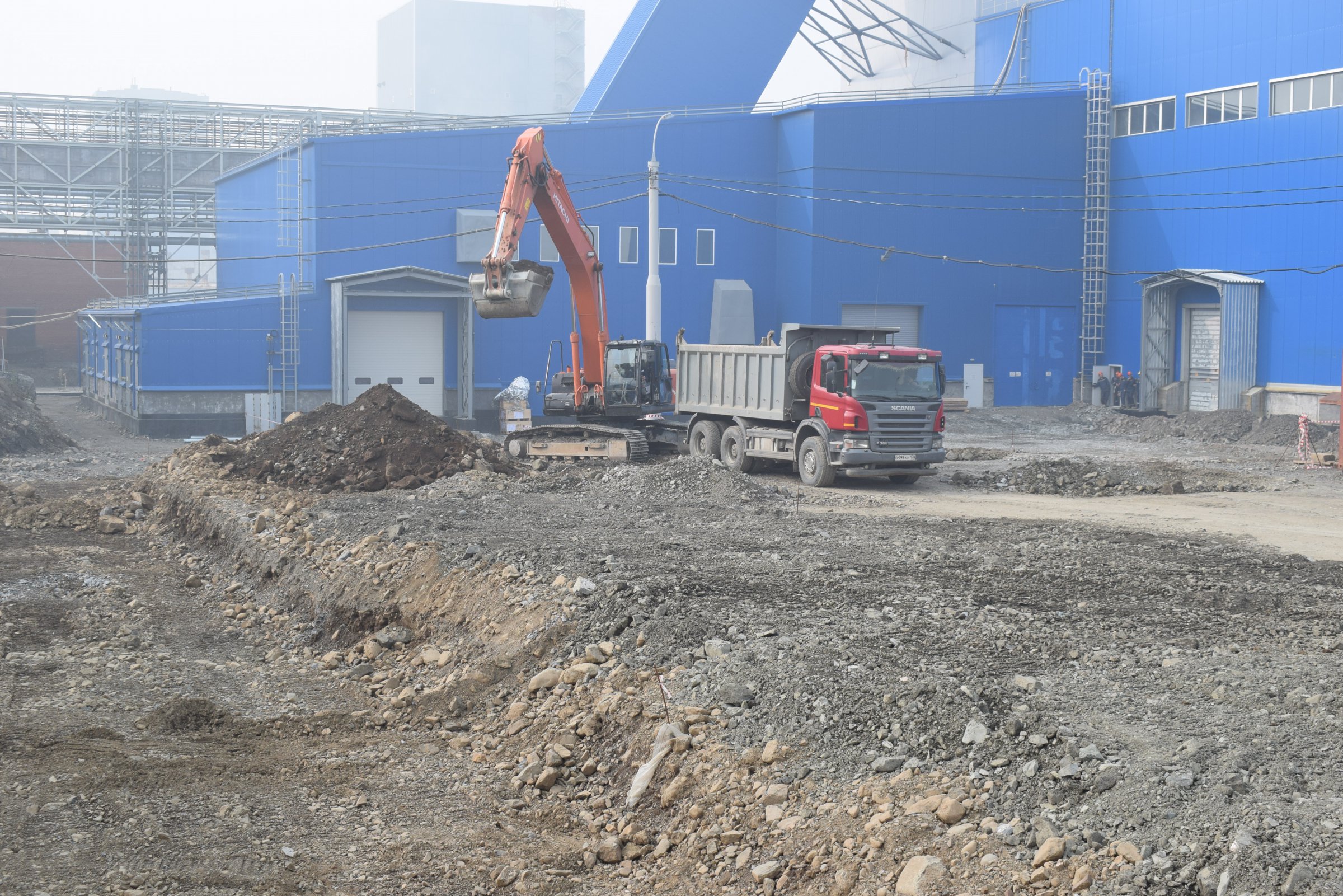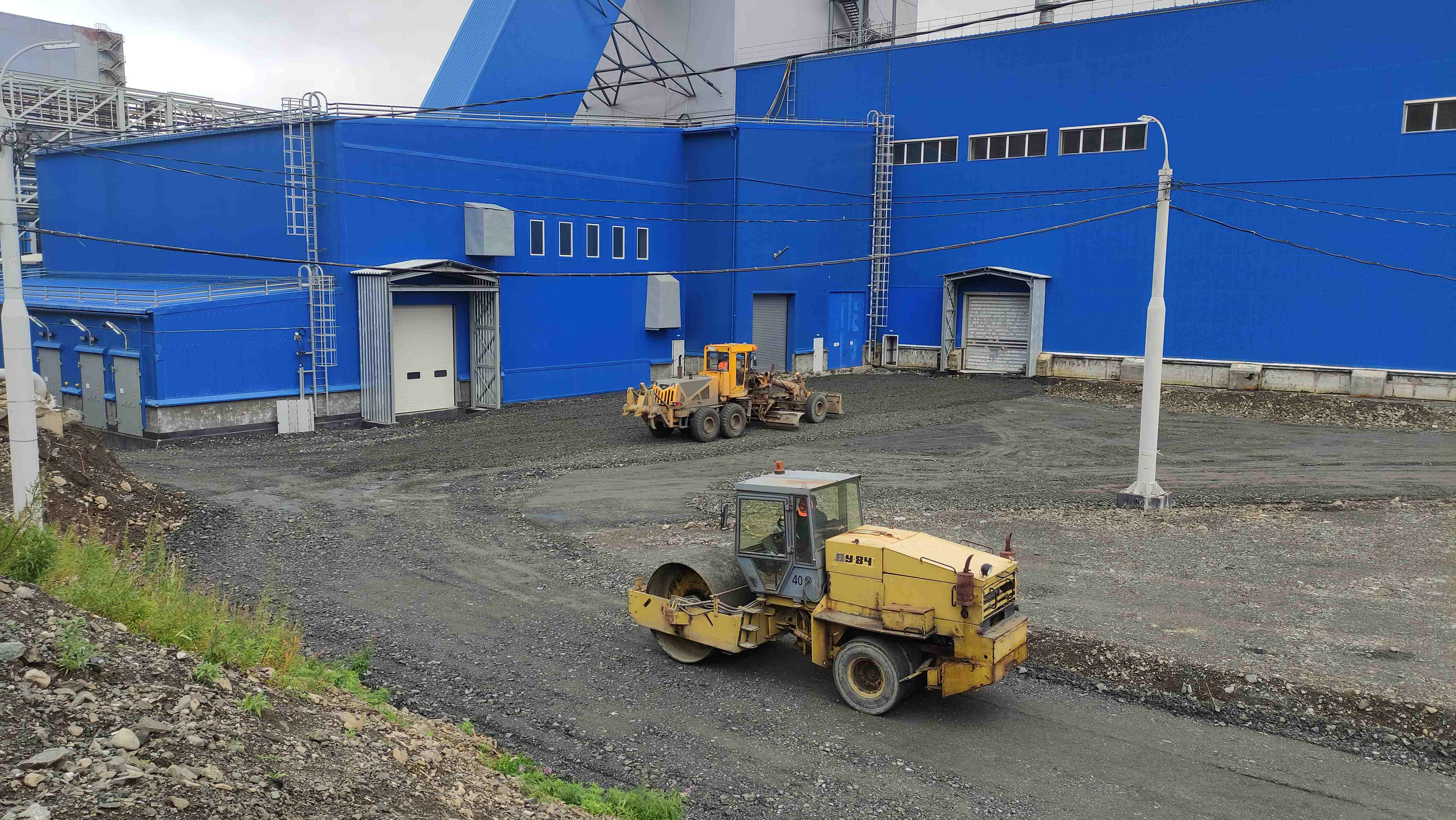 At the operating site, the tests of the equipment and technical systems for continuous operation are in full swing. The control system of the wagon circulation on the surface and on the underground horizons has been put into operation. Test trials on the existing fire extinguishing, alarm and communication systems are being carried out. The installation of the communication system between the hoisting machine and the frame in the shaft was completed. Programme testing under load and preparation for commissioning of the shaft hoist will begin shortly.
The assembly of the mechanical part of the unloading complex has been completed. After the installation of the control system, the conveyor system will be ready for further transport of ore from the shaft to the unloading point.