Day of commissioning of the entire SKS complex is approaching!


The employees of the construction and installation department of THYSSEN SCHACHTBAU GMBH have completed the dismantling of the machines in the former bucket hoisting building from the time of sinking and have prepared the foundations for the installation of the friction winch and the winding drum. These two machines will now be put into operation together with the KOEPE and BLAIR hoisting machines.

The work was carried out under the most difficult construction conditions. Partial dismantling of the building circuit and subsequent reconstruction took place under unusually low temperatures prevailing at that time in the Norilsk Industrial District. Our colleagues have once again expressed their high professionalism and smooth cooperation in the fulfillment of the tasks set.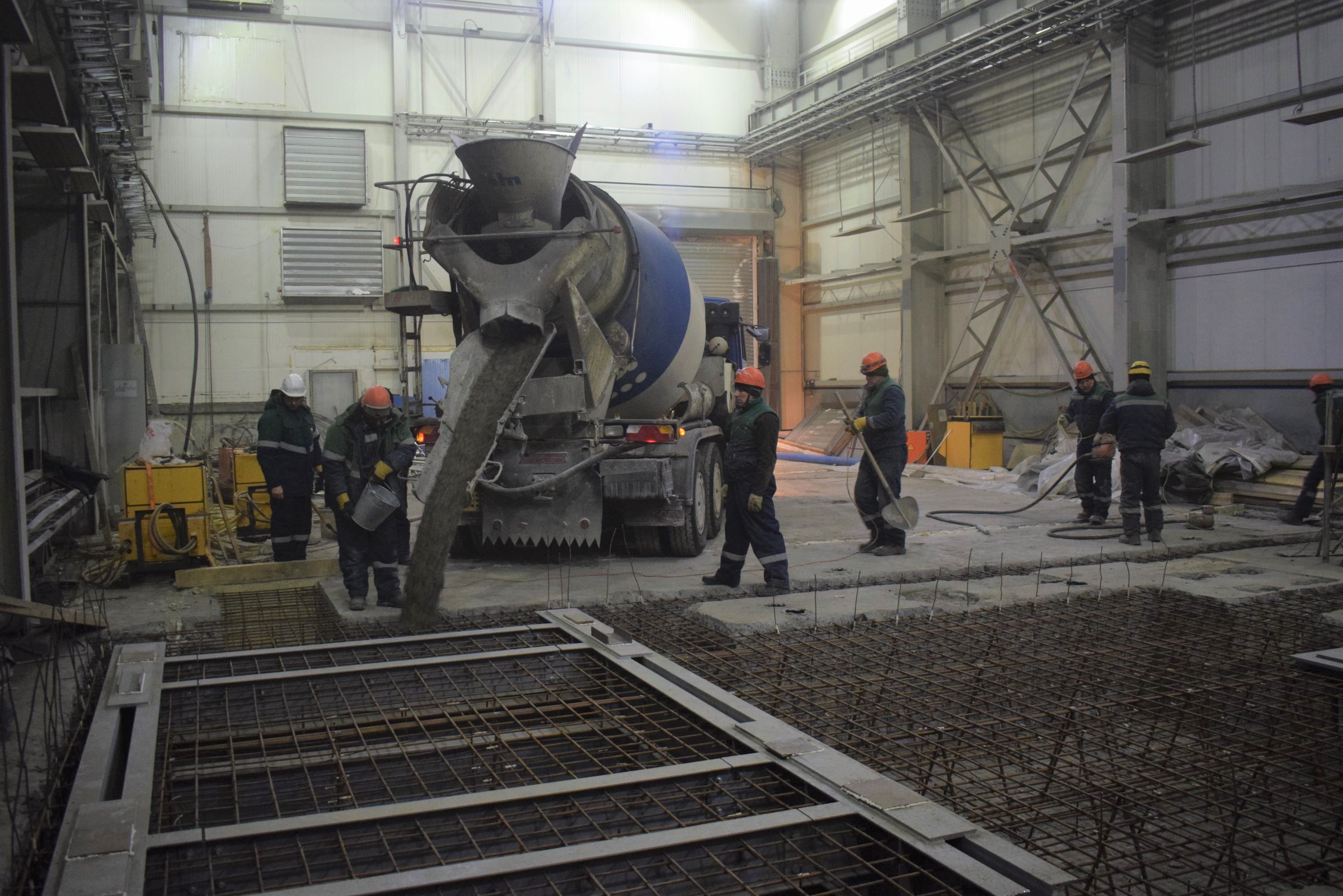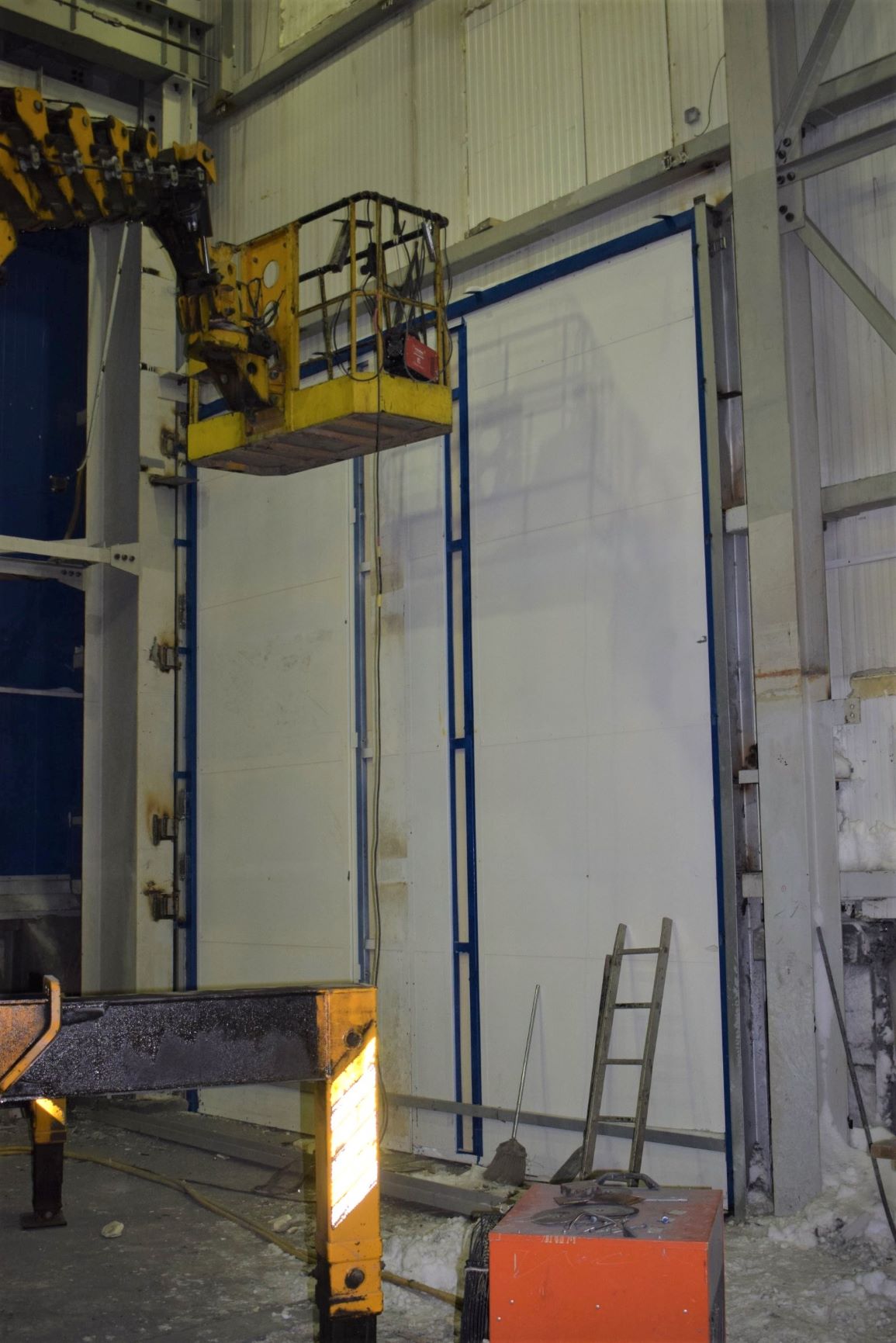 In the winding tower building of the main winding shaft SKS-1, the rebuilding work continues uninterrupted. The assembly works on the lower part of the winding tower and on the maintenance points of the upper levels are continued. The assembly of the pulleys on the hoisting machine will be started soon.

The assembly works on the small conveyor belt of the unloading as well as the laying of supply lines for the constant operation and the interior finishing works in the winding tower continue permanently.

Every day the specialists of THYSSEN SCHACHTBAU GMBH are approaching the day of commissioning of the entire SKS complex.