Installation of the pipelines successfully completed.
The sinking team has successfully completed the work of cleaning the shaft and installing the piping between the sump and the tubbing segment in the SKS-1 shaft.
The installation works of the main sewerage system are completely finished. The mine water from the WS-10 and SKS-1 shafts is transported to the Skalistyj mine's sewage treatment plant via the main sewerage pipelines.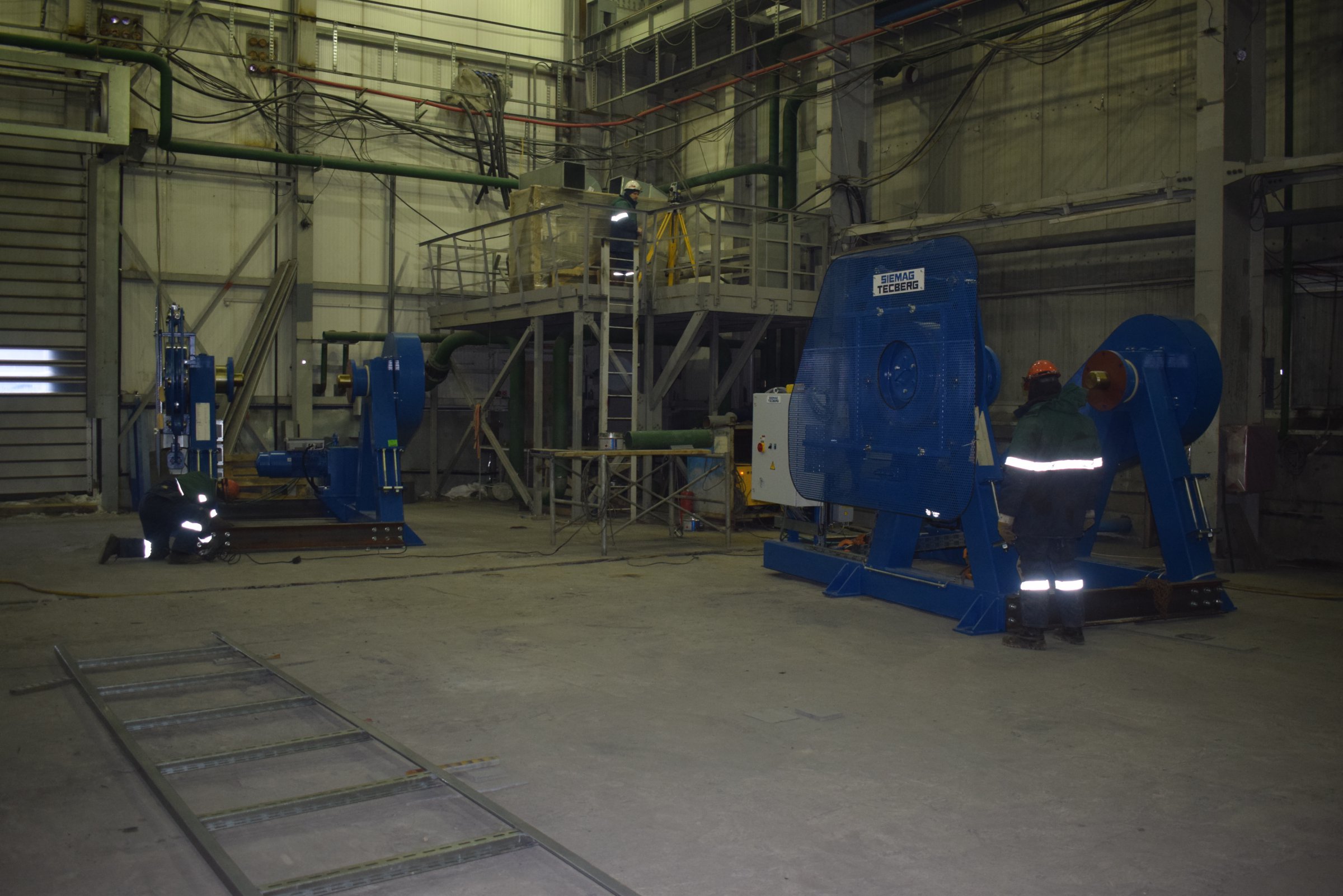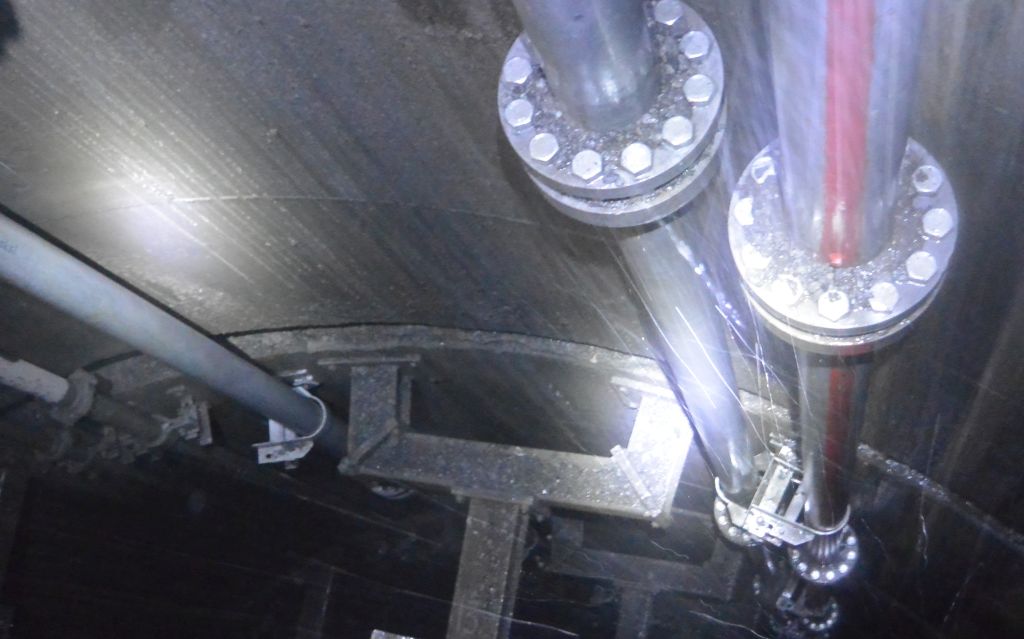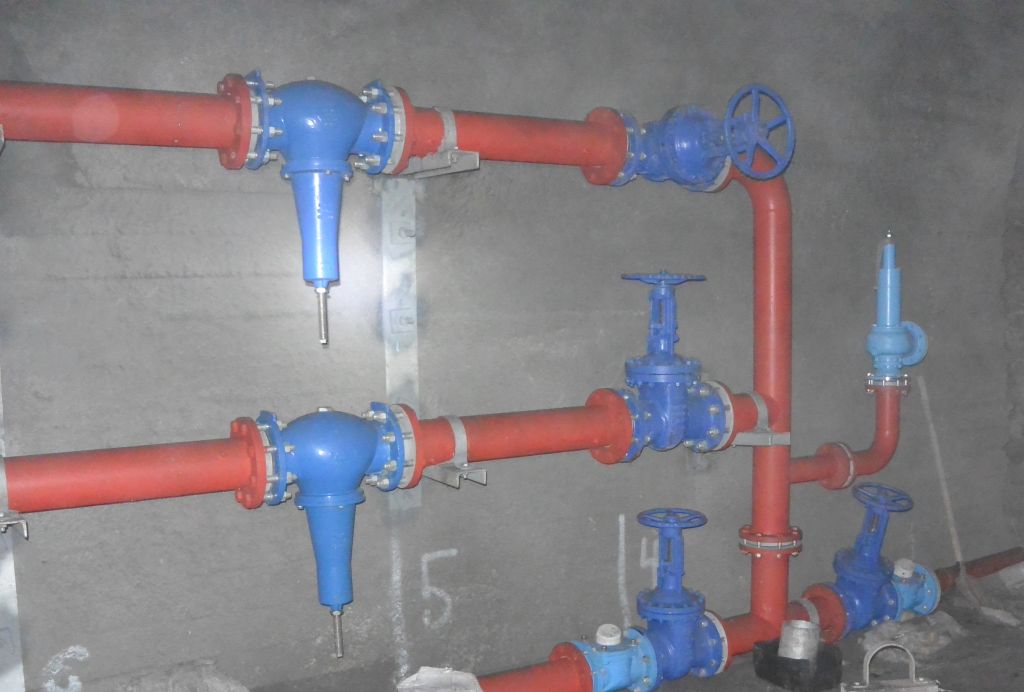 Despite the COVID-19 pandemic, THYSSEN SCHACHTBU GMBH has carried out the certification of the hydraulic power units and delivered them to Norilsk. These measures were able to guarantee the operation of the mine car circulation of the SKS-1 shaft.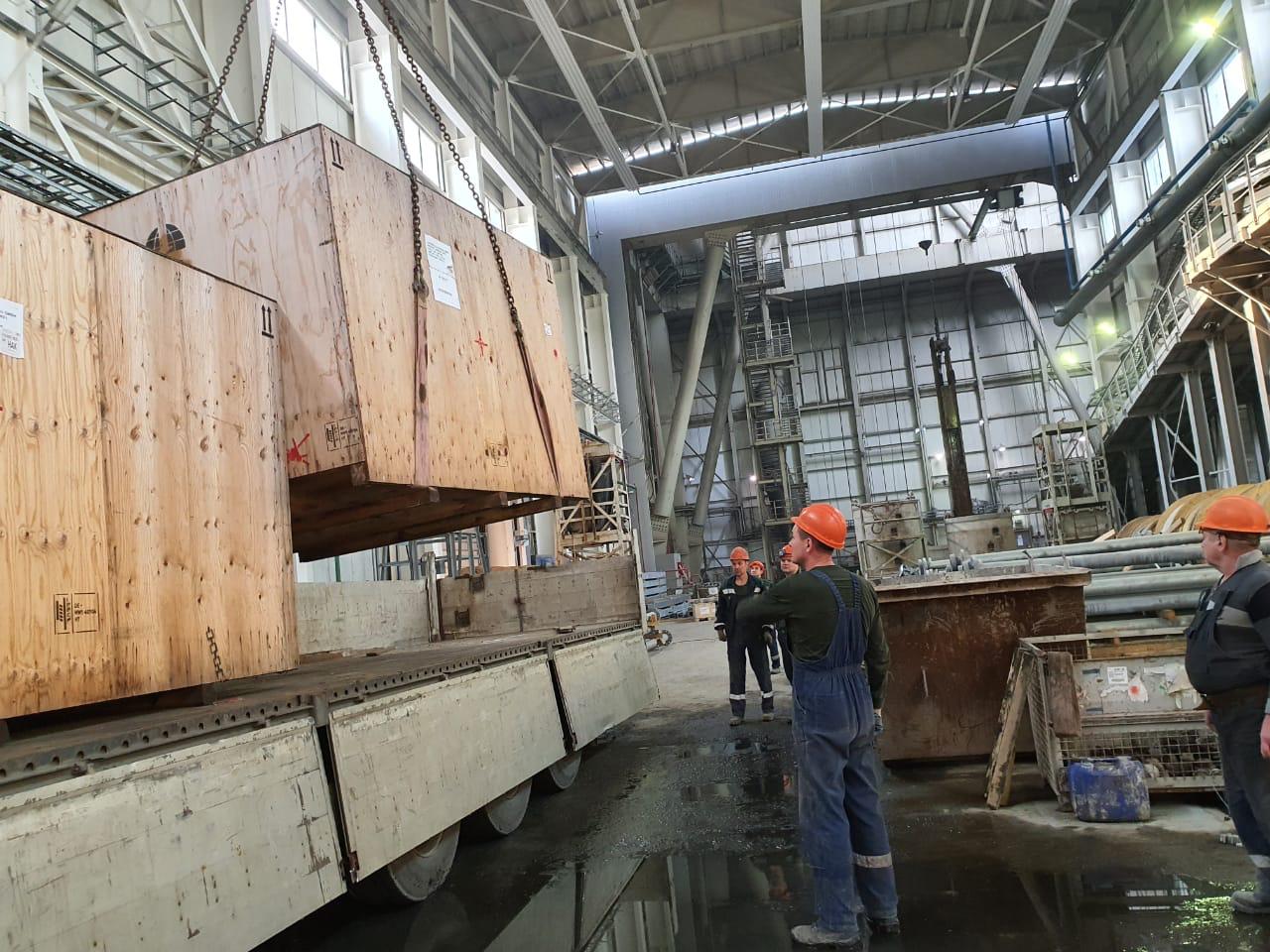 Likewise, the team of the construction and installation department continues the work on the conversion of the cover plates of the mine head frame of the SKS-1 shaft during the pandemic. The installation of the dewatering system inside the mine head frame for later permanent operation is also continuing.
The construction workers are trying to complete all outdoor work in time for the upcoming cold season in Norilsk.