Major project reconstruction of the mine drainage system for RAG

In April 2020, THYSSEN SCHACHTBAU GMBH received an order from RAG Aktiengesellschaft to convert the remaining nine mine drainage sites in the Ruhr area and one site in Saarland as part of the mine water concept for the future.

THYSSEN SCHACHTBAU prevailed against all competitors in a Europe-wide tender and was thus able to book the largest domestic order in recent decades.

For the work in Saarland, THYSSEN SCHACHTBAU relies on a cooperation with STEAG Technischer Service GmbH.

The technically, logistically and planning-wise very demanding projects secures work for our miners in the Ruhr area for the next five years.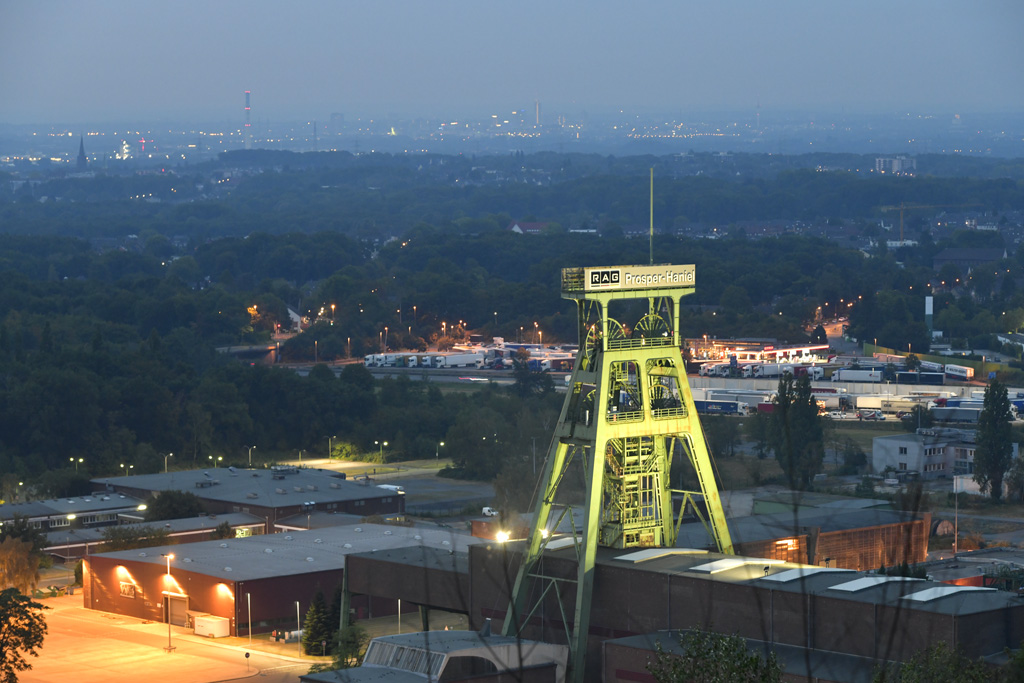 Franz Haniel 1/2 pit in Bottrop